What is a Penetration Test and Why might I need one?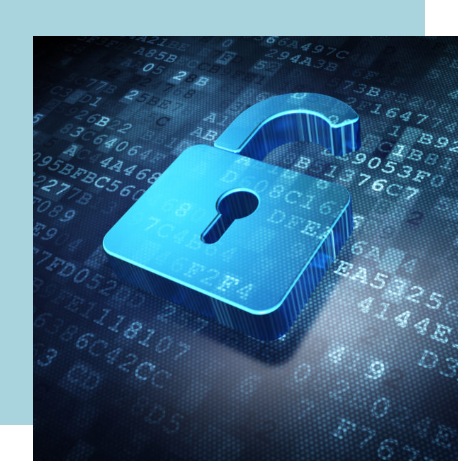 Attackers target your business without your knowledge or permission.
Many of these attacks are automated and will exploit weaknesses regardless of target size or value.
These attacks often lead to business disruption and/or loss of sensitive data.
Simple security tools are often not adequate protection against these attacks.
A Cybersecurity Penetration Test can highlight the exact technical issues you can address to reduce your risk.
We emulate the same tactics/tools and techniques used by the bad guys, and give you plain English results and recommendations.
We follow Industry Standard practices, including the OWASP Web Testing Security Guide to systematically cover the most common attack vectors.
Our team of CyberSecurity Experts leverages various Cyber Threat Intelligence feeds to identify new tactics, tools and techniques that may have bearing on the security of YOUR business.
Why Amber CyberEye?
All we do is Application Security.
We are a combination of application development and cybersecurity consulting companies.
We can find AND fix application security problems.
Our focus makes us both efficient and cost effective.
We can take care of security, so you can take care of business!